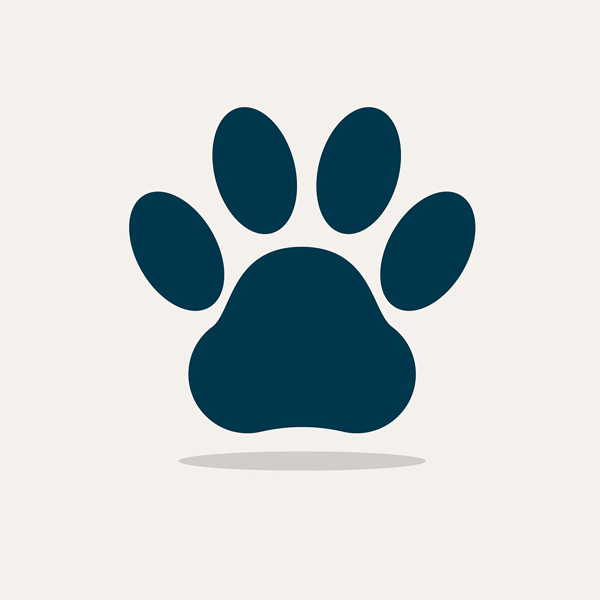 Dog Licensing
Any dog owners in the Village of Casco must obtain a dog license every year in January. The Clerk must have a copy of the shots and a self addressed envelope along with $3.00 for neutered and spayed dogs and $8.00 if not neutered or spayed. A list of the dog owners that do not comply will be sent to the district attorneys office per state statue.
Dog license must be paid at tax time along with the record of the current vaccinations. When you purchase a dog, a license from the Village office must be obtained. All dogs must be on a leash at all times in the Village and have a current license. All dogs must be licensed annually.
Please do not pay your dog license fee with your sewer payment, it can be included with taxes but not sewer. Thank you
Vehicle Regulations
No Snowmobiles in the Village except on marked trails and no snowmobiles on the sidewalks.
All vehicles standing on property must be licensed and registered with the motor vehicle department. Vehicles may not be placed up on blocks without tires. Please help to keep the Village Clean by keeping your property clean.
There is no overnight parking on the streets in the Village year round.
Tax Information
There is no change for cash payments that are owed to the Village, Taxes, Sewer, and Dog License. The exact amount must be paid or the Checks should be made out to the Village of Casco. Any tax refunds will be given by a check by mail.
The taxes can also be mailed to Village Clerk/Treasurer, Tammy Skarban 311 Church Ave. Casco, Wisconsin 54205 or dropped off in the WHITE BOX on the side porch on Church Ave. If you would like a receipt, please submit a self-addressed stamped envelope.
Sewer Payment Information
No sewer payments will be accepted after October 28th. Any unpaid bills will be automatically added to your taxes. Email Village Clerk/Treasurer, Tammy Skarban clerk@cascowi.com if you need to know your balance.
Sewer Bills can be paid at the Bank of Luxemburg, Casco, or mailed to Village Office at 311 Church Ave. Casco, Wisconsin or put it in the white box on the side porch. If your payment is late you will be charged the penalty on the next bill. Delinquent sewer bills will be put on the tax roll and for renters will be sent to the landlord.
Sewer payments are due on the 10th of the month following the end of each quarter. Any delinquent bills not paid by October 28th will automatically be added to your taxes. Payments can be mailed or dropped off at 311 Church Ave or at the Bank of Luxemburg, Casco Branch.
– clerk@villageofcascowi.gov
Snow & Waste Removal
Snow must be removed from sidewalks 48 hours after a storm or the Village will remove it and the owner will be billed.
Grass must also be cut in the summer months or the Village will have it done at the owner's expense. Yard waste can be taken to sewer plant on 1st street and put in the correct bins. This is for yard waste only no garbage and not an entire tree!